The Brand Identity Designer
Brand identity design is concerned with the visual aspects of a company or organization's brand or identity. A brand identity design is the visual element that represents how a company wants to be seen; it is the company's visual identity, and is how a company illustrates its 'image.' A company's brand identity can be represented in terms of design through a unique logo, or signage, and is then often integrated throughout all the elements of a company's materials such as business cards, stationary, packaging, media advertising, promotions, and more.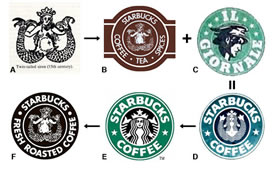 Brand identity design is also what helps consumers remember the company, and often what brings them back. The right brand identity design can be one of the company's strongest marketing tools as it translates the values, and strategic vision of a company into a consistent image that consumers become familiar with. A brand identity design, like a logo, is a tangible concept that gives the company a visual identity. This is important, as imagery is often what attracts 'visual' thinkers who aren't drawn in by words and numbers alone.
An effective brand design is also never static; instead a company's brand should evolve as the company evolves. This may mean modernizing the visual image from time to time in terms of logo, tagline, typography, color palette, design, etc., but still staying close to the heart of the brand and what it stands for.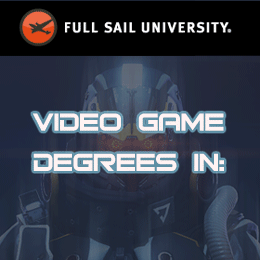 In order to maintain consistency in their values and company goals, but also evolve with trends in design, many organizations will hire an in house brand identity designer, or work with a brand identity design firm or advertising agency to come up with appropriate brand designs for the image they are trying to convey. The job of the brand designer is to provide new or innovative ways to combine words and images to express the key message of a company, and the goal of the brand designer is to show consumers that the company is concerned about how it looks.
Brand design is a creative and pragmatic approach that focuses on the needs of the client in areas such as identity, marketing communications, environment, product branding, packaging, and website design. A brand designer uses design and strategic thinking to help companies to find an appropriate brand identity that will help them prosper in competitive marketplace, and the ongoing task of a brand designer is to make sure the brand remains fresh and effective.

Make sure to also check out:
Graphic Design Schools
Picking the Right Graphic Design School
Graphic Design Job Descriptions
Illustration Jobs
Layout Artist Jobs
The Graphic Designer Salary