Jobs at Naughty Dog, Inc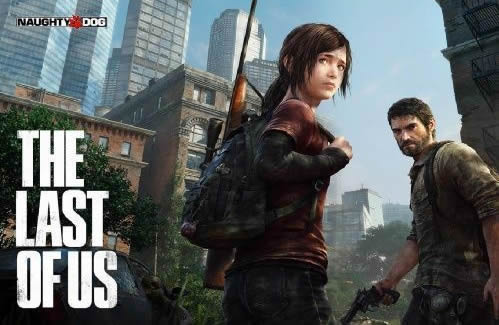 Naughty Dog is an American video game developer working for Sony Computer Entertainment. This Sony PlayStation development studio was founded by Andy Gavin and Jason Rubin in 1984 as an independent studio, but was later acquired by SCE in 2001.

Naughty Dog most recently is known for their Uncharted series, releasing 3 titles on the PlayStation 3 that pushed technology to the limit with each release. Shortly after the release of Uncharted 3, ND announced a new series called The Last of Us for the PS3. Being a Sony exclusive developer, Naughty Dog have consistently had a firm grasp of getting the most out of the PS3 hardware. Uncharted 2 and now Uncharted 3 have won many awards for the best visuals and graphics in a console game. Look for their next release "Uncharted 4" to continue this trend of pushing the envelope in graphics and video game design when it releases on the PS4.
Games developed by Naughty Dog under SCE


Crash Bandicoot (Released 1996 on PlayStation)
Crash Bandicoot 2: Cortex Strikes Back (Released 1997 on PlayStation)
Crash Bandicoot 3: Warped (Released 1998 on PlayStation)
Crash Team Racing (Released 1999 on PlayStation)

Jak and Daxter: The Precursor Legacy (Released 2001 on the PlayStation 2)
Jak II (Released 2003 on the PlayStation 2)
Jak 3 (Released 2004 on the PlayStation 2)
Jak 3 (Released 2004 on the PlayStation 2)
Jak X: Combat Racing (Released 2005 of the PlayStation 2)

Uncharted: Drake's Fortune (Released in 2007 on the PlayStation 3)
Uncharted 2: Among Thieves (Released 2009 on the PlayStation 3)
Uncharted 3: Drake's Deception (Released 2011 on the PlayStation 3)
The Last of Us (Released in 2013 on the PlayStation 3)
Uncharted 4 (To be released on the PS4)