How to become a 3D modeler
Have you ever marveled at the amazing 3d work done in a movie like Avatar or in a video game like Uncharted 3? Do you love the idea of creating whole world or the characters in them from scratch? If so, you just might want to become a 3d modeler. But are their good opportunities in this career?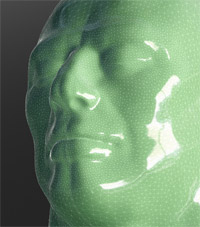 Outlook for 3d modelers in 2015
With 3d taking off in a wide spectrum of entertainment sectors, the outlook for 3d modelers looks good for 2015. Opportunities in movies, video games, tv and the internet will provide multiple career options for those entering this field. With all of these opportunities though comes competition. To have the best chance at advancing your career, you're going to want to have some solid 3d training. Being up to date with the latest software and producing a strong demo reel to stand out will be important.
Qualities of a good 3d modeler
If you want to do well a as 3d modeler, there are some qualities that you should probably have from the start. Being creative is one of those traits that you will rely on heavily to have your work stand out in much of the industry. Attention to detail for your 3d work is going to go a long way in this in making it as well. Being sloppy or careless just isn't an option in this business.
Working and communicating well in a team environment can be important as well. 3d modelers will often work hand in hand with concept artists, texture artists, animators and other members of the team. Some job positions though will have you doing some of these other positions as well depending on budget, size and scope of the project and other factors.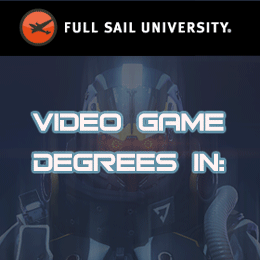 3d modeler training
As we mentioned earlier, you are most likely going to want some serious 3d training to match the skills and abilities of the competition out there elbowing in for the same jobs. While you could create a killer demo reel on your own and land a job, most 3d modelers that make it in the industry have a degree from strong computer animation schools and programs. Graduating from a good school will tell employers that you have a good 3d foundation in what you need to meet the employers expectations. A good solid program will also make sure you're creating a demo reel that will show off what you need to land that dream job.
Make sure to also check out:
Computer Animation Schools
Animation Career Information