A Closer Look at the Layout Artist Job Description

A layout artist deals with the structure and layout out of images and text in a pleasing format for printed media. This can include magazine work, brochures, flyers, books, cd booklets, posters, and that kind of thing. For something like a magazine, color, typeface, text formatting, graphic layout and more must be considered. Is the typeface chosen good for long term reading, or will the eyes get tired? Does that title typeface fit the feel of the rest of the article? Are the photos arranged in such a way that is pleasing to the eye, and directs the reader in the right flow or direction? These are just some of the questions a layout artist must ask themselves.

Software that often is used for this kind of graphic design job is a layout program such as QuarkXPress, Adobe PageMaker, Adobe InDesign. They also may interact with a vector program such as Adobe Illustrator, Macromedia Freehand, and or a photo editing program such as Adobe Photoshop.

Training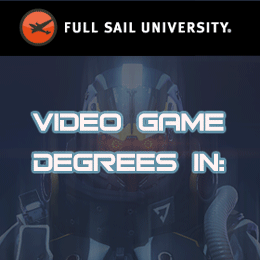 The job of a layout artist requires graphic communications training in the various types of computer software used electronic publishing. There are a variety of programs available in this field including 2-year associate degree programs offered by community and junior colleges and technical schools, and 4-year bachelor degree programs offered by universities. These programs will teach you the latest in sotware and technology. More importantly though is the design theory that you will obtain. This will teach you how to create strong design and layout work, and make you understand why the design works.

Job Opportunities

Employment opportunities for layout can be found with advertising agencies, magazine and newspapers, public relations firms, and manufacturers. There is also a strong demand for freelance layout artists or in-house layout artists.
The average salary for a layout artist is about 25,000 to 50,000 dollars a year. Wages can vary by employer, area of the country, level of experience, responsibility, and size of the project.