A Closer Look at Multimedia Designer Careers
As a multimedia designer, you will produce sketches, scale models, plans or drawings that will be reviewed by a director or production manager. You may design props, sets and costumes; direct set assistants on design interpretations, and advise on other areas of technical production such as lighting and sound in order to make sure that production sets resemble your designs and meet requirements.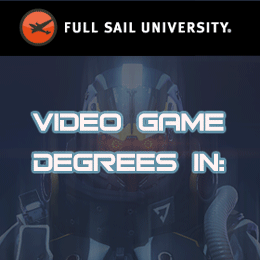 Multimedia Training
Jobs in multimedia design can be found in such career fields as television or film production, animation, audio production, and set design, as well as several other multimedia, and production design fields. Earning a degree in multimedia design can provide you with the knowledge and skills you will need to pursue a career in multimedia design. Through a degree program in multimedia design, you will gain training in digital media, design, visual effects and motion graphics, animation, production development, computer-aided design and drafting, production, and communication and information technology. You will also learn about production and editing, layout design, and other details that are involved in multimedia design.
Multimedia Jobs
With a degree in multimedia design you will be prepared to pursue entry-level positions with film studios, television stations, advertising agencies, and video production houses. You may also be able to work with live productions such as live theater and live concerts. Jobs in multi-media design can be competitive. Employers are seeking designers who are well trained, open to new ideas, and can adapt well to changing trends.
The average salary for multimedia designers is between $35,000 and $60,000 a year.