A Closer Look at Technical Illustrator Careers

Technical Illustrators conceptualize and create three-dimensional images, storyboard sketches, and moving illustrations for animated productions, television commercials, movies, computer games, or set and exhibit designs. Technical illustration primarily involves the use of digital mediums and formatting to create illustrations.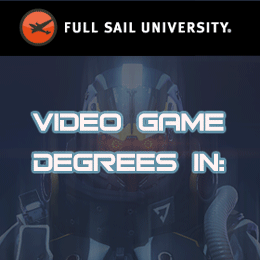 Technical Illustrator Training

Earning a degree in illustration, or something similar, such as graphic design, or animation, will introduce you to the process for creating technical illustrations, and give you the training to pursue a career as a technical illustrator. Through your training as a technical illustrator, you will have the opportunity to learn and practice techniques that will help you to create and develop both two-dimensional and three-dimensional sketches or designs. You will gain experience in gesture drawing, layout design, perspective basics, and in using computer-assisted design software to create digital illustrations. As you work toward the completion of your degree in illustration, you will also be able to develop a portfolio of your completed projects, which will help you when looking for jobs in technical illustration.

Jobs
Technical illustrators may specialize in a particular field such as commercials, motion pictures, television, or digital illustrations. As a technical illustrator you may also decide to be self-employed and offer your services to advertising agencies, design firms, publishing houses and other businesses on a contract basis. Well-trained technical illustrators are and will continue to be in great demand, and qualified to earn substantial salaries in career fields such as film and television, advertising, publishing, computer game design, and animation.
The average salary for technical illustrators is around $45,000 a year, and up to $60,000 a year in the motion picture, and print ad industries.