Jobs at Ready at Dawn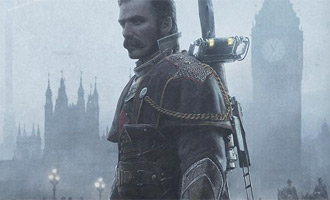 Ready at Dawn are an American video game developer who have a close relationship with Sony and their PlayStation platforms. Based out of Irvine, California, Ready at Dawn was formed in 2003 by former employees of Blizzard Entertainment and Naughty Dog. Ready at Dawn have had great success, with every game they have released averaging 84% or higher on Metacritic. That's something most studios can't boast about.
While most of their games have been for the PlayStation Portable (PSP), they are currently working on a next gen title for the PlayStation 4 called The Order: 1886 which looks to be a visually beautiful 3rd person shooter set around the late 19th century.
Games developed by Ready at Dawn


Daxter (PSP in 2006)
God of War: Chains of Olympus (PSP in 2008)
Okami (Ported to Wii in 2008)
God of War: Ghosts of Sparta (PSP in 2010)
God of War: Origins Collection (PSP in 2011)
The Order: 1886 (PS4 in development)